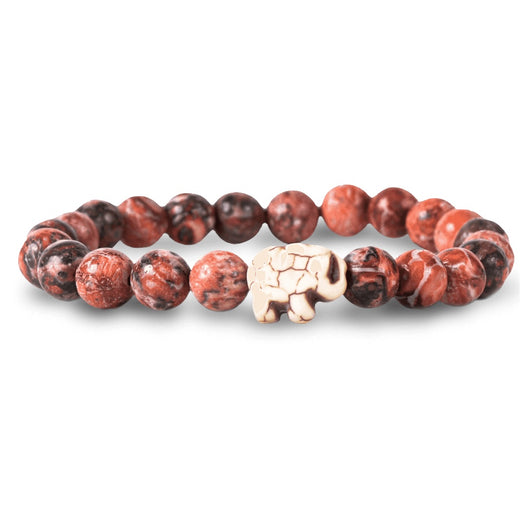 FAHLO - ELEPHANT TRACKING BRACELET | DESERT STONE
Regular price $24.95 Sale
Fahlo is a jewelry company that has partnered with non-profit organizations to create bracelets that come with a real animal to track.
How are elephants tracked?
"Elephant collars contain a small transmitter and by using GPS and satellite tracking technology (similar to that used in car navigation systems) Save the Elephants can monitor the location of a collared elephant at regular intervals (every 30-60 minutes). This information plays an important part in defining and protecting elephant corridors. We later plot these coordinates on a map so you can see where your Fahlo elephant has travelled!" - Save the Elephants
To learn more, visit our partner directly at savetheelephants.org.
A portion of all proceeds are donated to Ewaso Lions, who is dedicated to conserving lions by promoting coexistence between people and wildlife. Your purchase will help their conservation, and secure a future for lions in a rapidly changing world.